A PLACE FOR
ALL VISIONARIES
Primely positioned at the heart of the city's cultural and recreational districts, The Central's address in East Village boasts coveted proximity to Dallas' young professional talent. Here, we have created a place for ALL visionaries — with creative spaces in and out of the office designed for dreaming up the next big thing. For the always-on — with high-capacity connectivity at your service. For locals — with a centrally-located address — as well as travelers — with effortless accessibility to the city's most connected thoroughfares. For everyone — with curated comforts spanning food, drink, shopping and greenspaces just steps away from the office doors.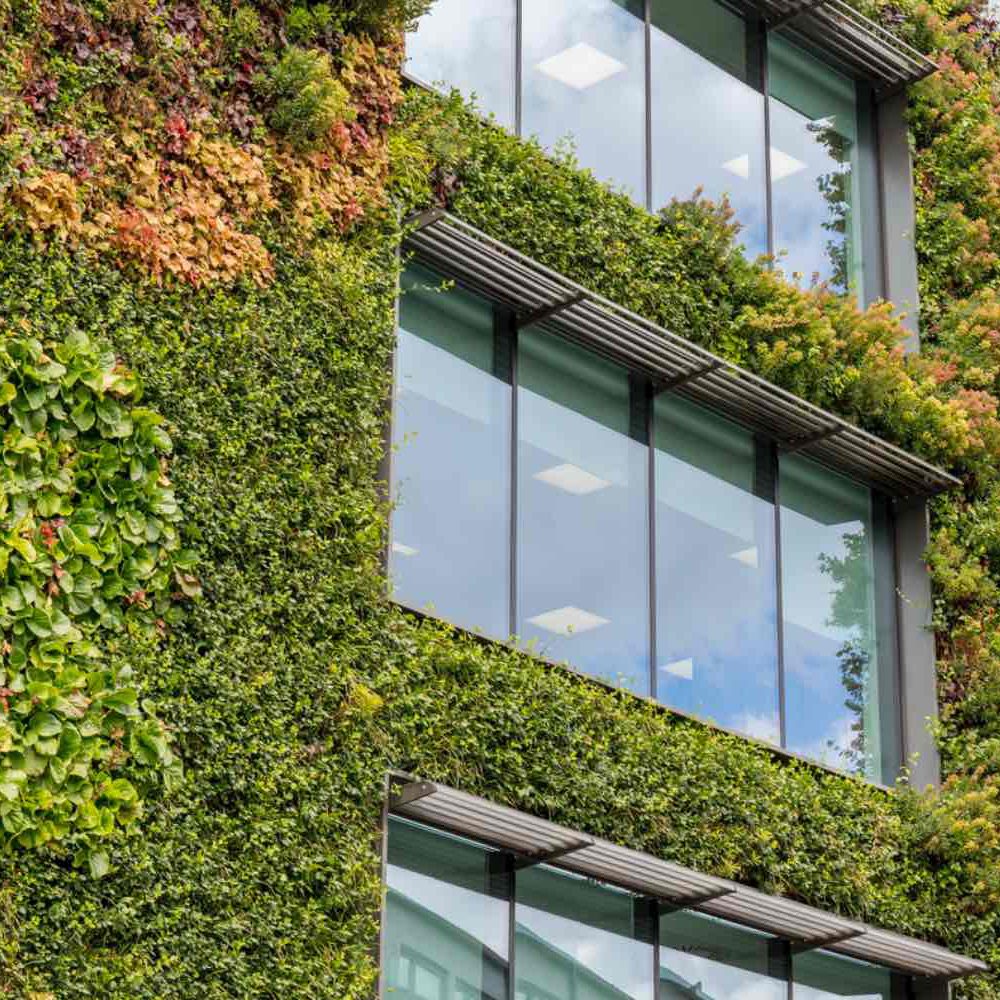 A REFRESHINGLY
MODERN WORK
ENVIRONMENT
Capable of providing 2.5 million square feet of office space for potential headquarter relocations and boutique businesses alike, The Central in East Village is uniquely positioned to accommodate every venture. Nature and innovation meet at The Central's offices, bringing honest, natural materials and technologically advanced features together to create a refreshingly modern work environment. The Central sits in the heart of the city's most artful and spirited corridors, including Knox-Henderson, Uptown, the Dallas Art District and Downtown Dallas, inviting Dallas's next-gen workforce of creatives and young professionals to explore and be inspired.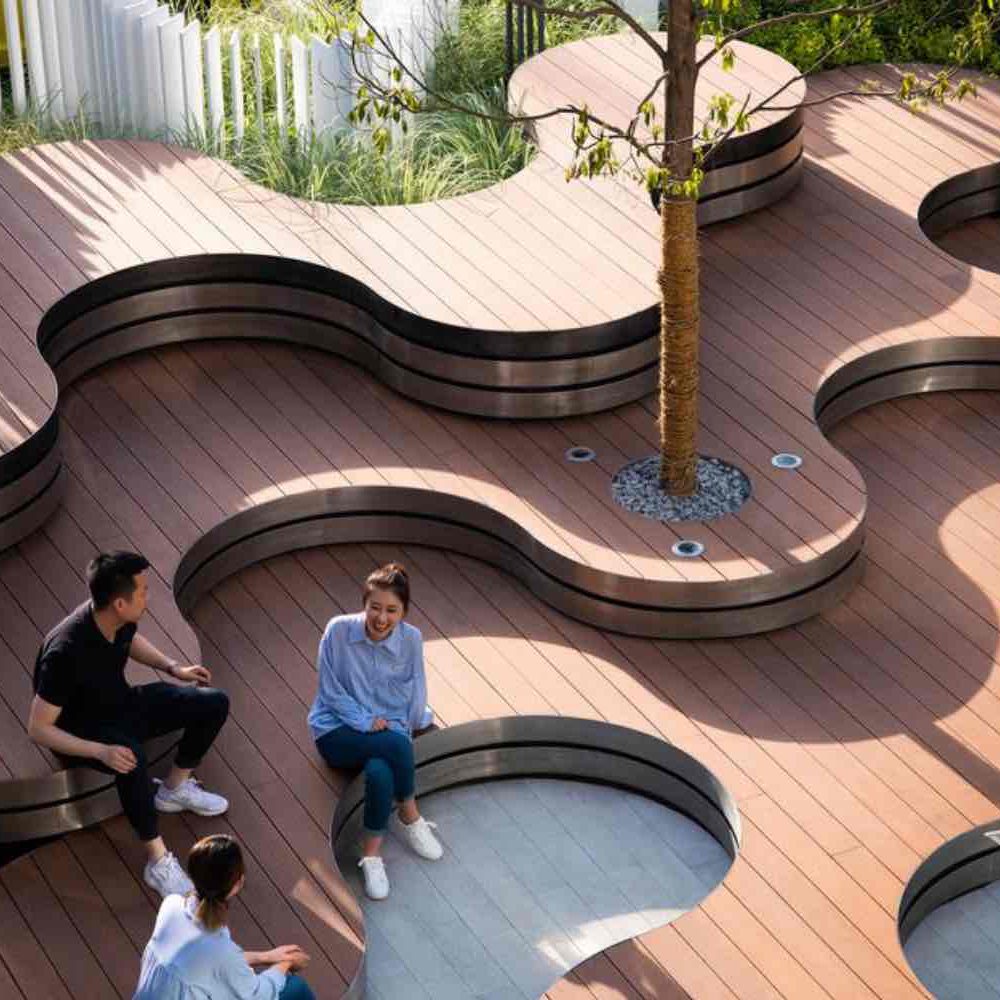 TECH CONNECTED
As one of the top three sites for IT infrastructure in the Dallas-Fort Worth metroplex, The Central in East Village is undergoing platinum wired certification, offering a tech advantage that is second-to-none.
Available telecommunications consultants
High-capacity connectivity services available
Redundant dark fiber connectivity available
Unparalleled critical infrastructure resiliency
Multiple points of entry for incoming connections
Six unique dedicated fiber options Why Dallas?
1st
in the nation for total & percentage job growth
1st
in Texas for higher education
2nd
in the U.S. for commercial development potential
7th
largest concentration of high-tech jobs in the country
2nd
best city to live in Texas
13th
in the world for innovation
A MODERN
OASIS
Dallas is home to a diverse and noteworthy collection of cultures, art, entertainment, sports, philanthropy, active urban spaces and open-air sanctuaries, making it one of the most dynamic and fastest-growing cities in the country.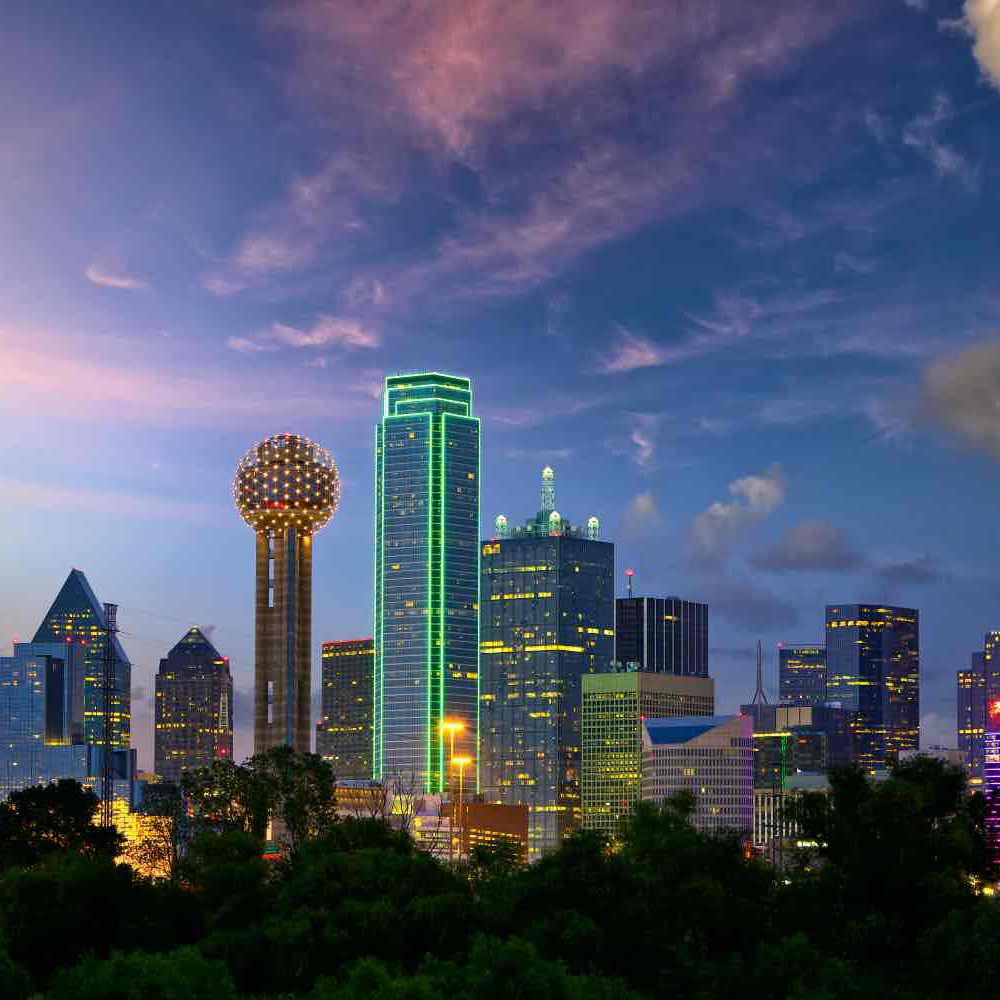 DALLAS IS
HOME TO
3 Fortune 10 companies
3 Global 25 companies
24 Fortune 500 headquarters
42 Fortune 1000 headquarters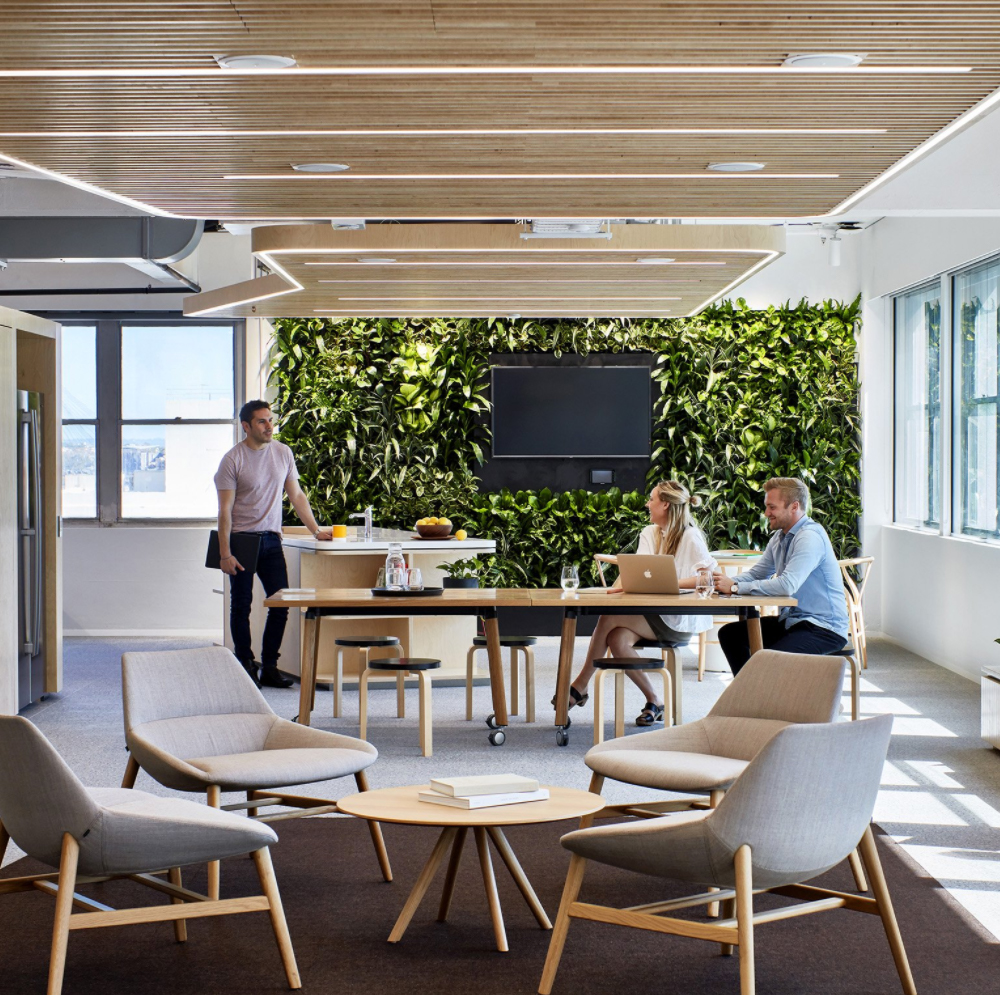 NATURE ALWAYS WEARS
THE COLORS OF THE SPIRIT.