Imagine a place where walkability starts at your apartment or office door — a place where density has a human dimension… welcome to The Central.
Awaken the Senses
The Central will be a progressive mixed-use community focusing on connectivity and wellness. Unfolding in the heart of Dallas, The Central will be home to a four-acre park framed by a modern collection of office, residential, experiential and artful offerings — all created with thoughtful biophilic elements in mind.
The imaginative development will lie on the edge of Uptown, adjacent to celebrated and distinctly Dallas districts. Flowing across 27 activated acres, The Central will be designed for communion, bringing the city together as an all-encompassing gathering place — and we can't wait to meet you.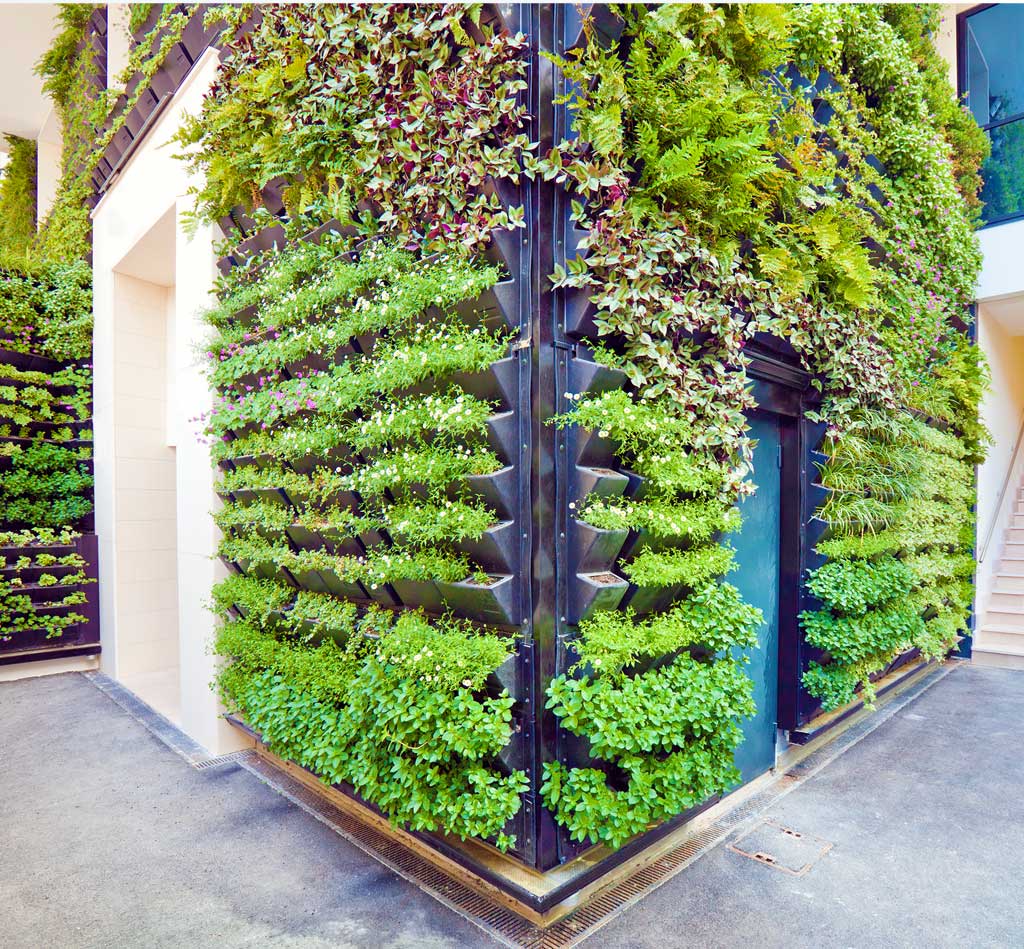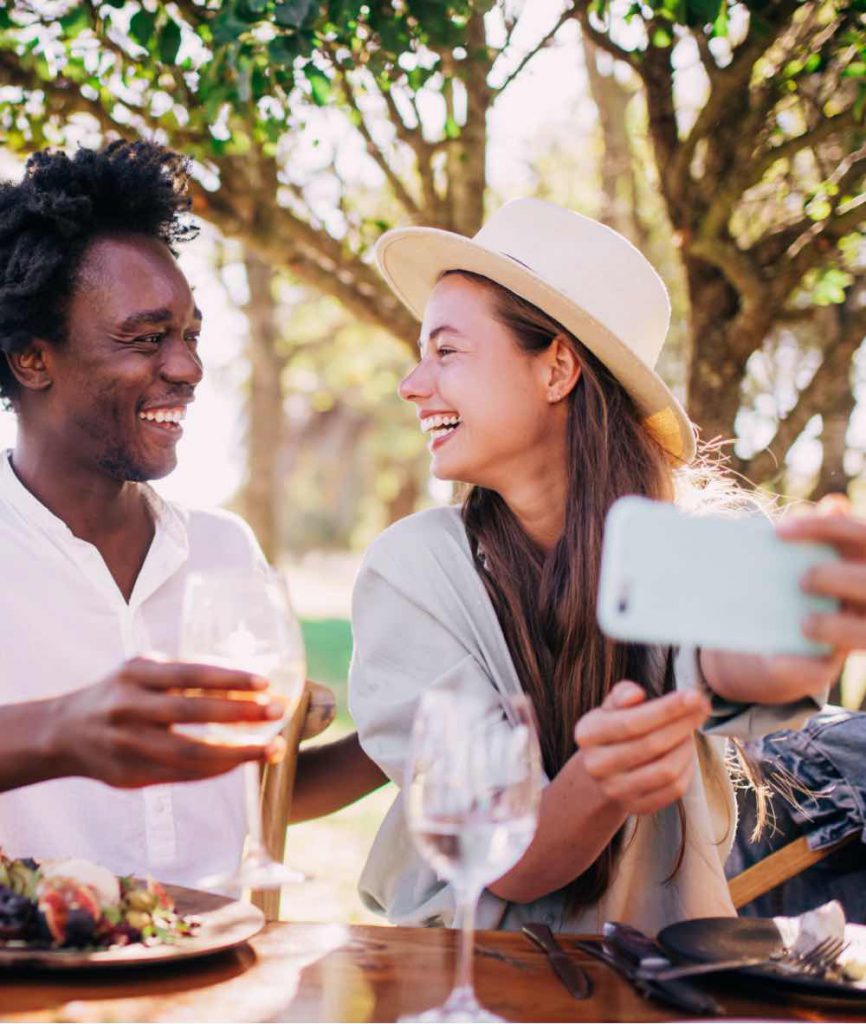 ACRE MIXED-USE
DEVELOPMENT
ACRE CENTRALLY
LOCATED PARK
SQUARE FEET OF
RETAIL SPACE
MULTIFAMILY
RESIDENTIAL UNITS
SQUARE FEET OF
OFFICE SPACE
Experiential
Destination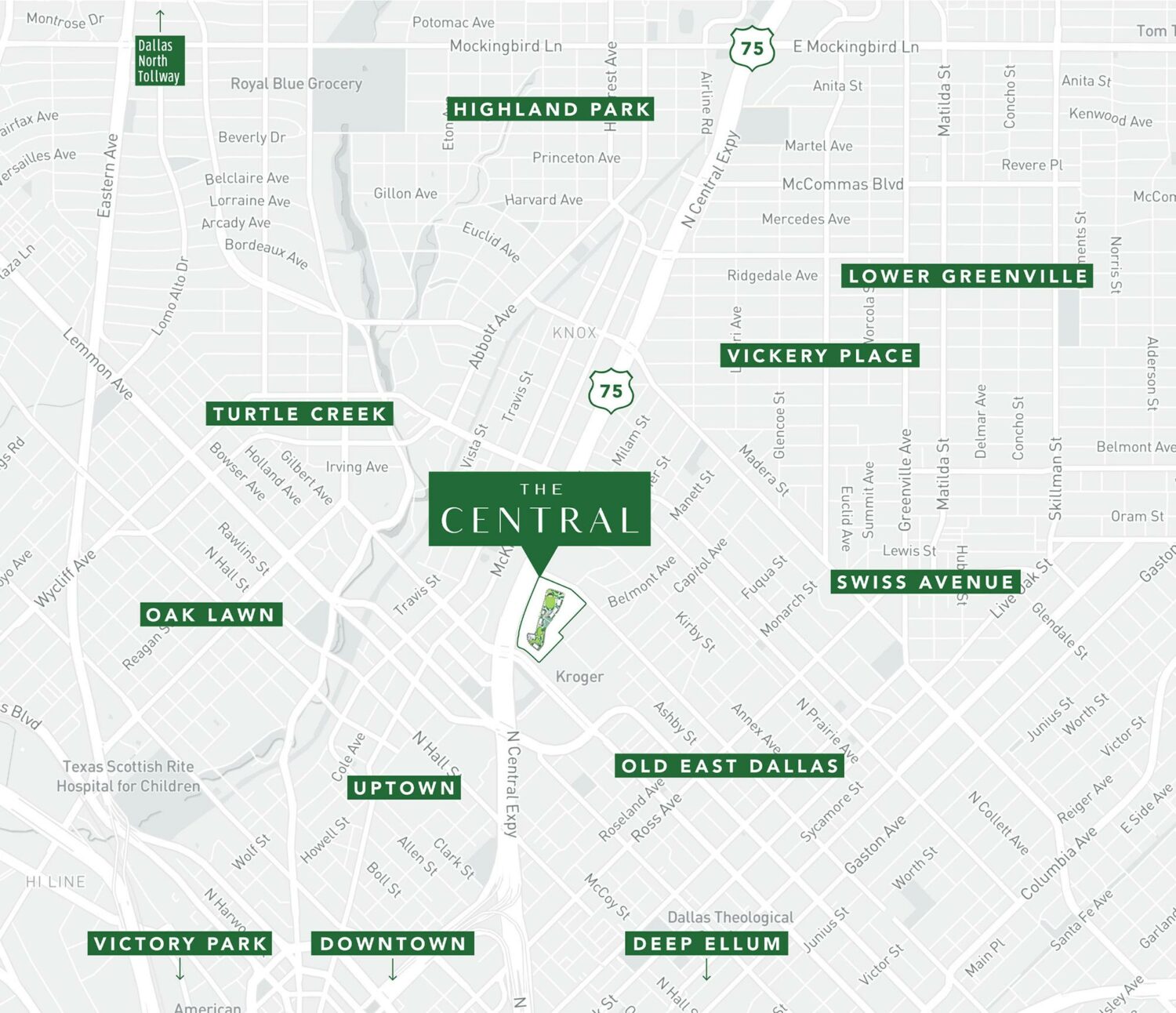 Centrally
Connected
At the meeting point of Uptown and East Dallas, the development will lie at the intersection of energetic neighborhoods and cultural attractions — including the Knox-Henderson corridor, the Dallas Arts District and Downtown. With this conveniently connected address, The Central will tap into the city's vitality while also serving as a portal to the best of Dallas.