With 110,000 square feet of retail and restaurant space positioned on an expansive park, and five new restaurants currently under construction and set to open in Q4 2024, The Central in East Village is home to a welcoming and walkable selection of experiential offerings. From the fresh fare of fast-casual restaurants and chef-driven concepts, to visually captivating public art and cinematic moments — The Central calls you to immerse yourself— and your senses — within an idyllic park-side retail experience that's truly one-of-a-kind.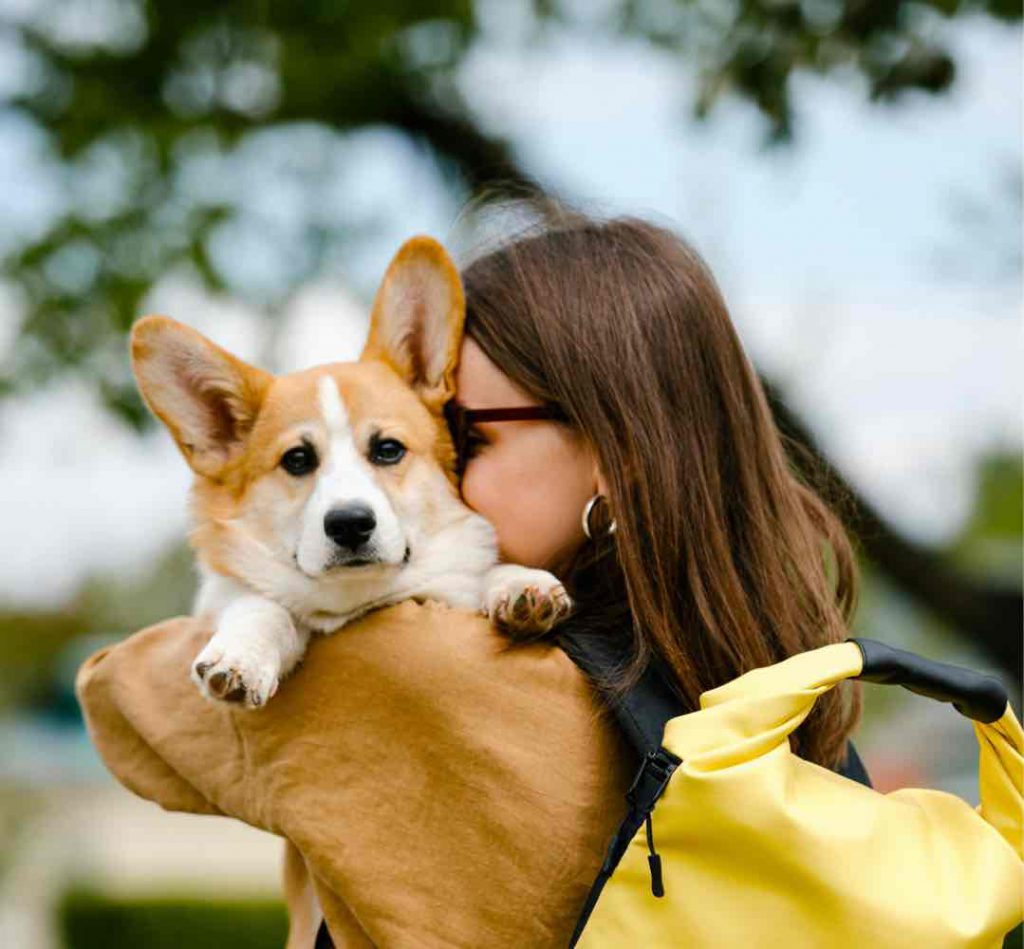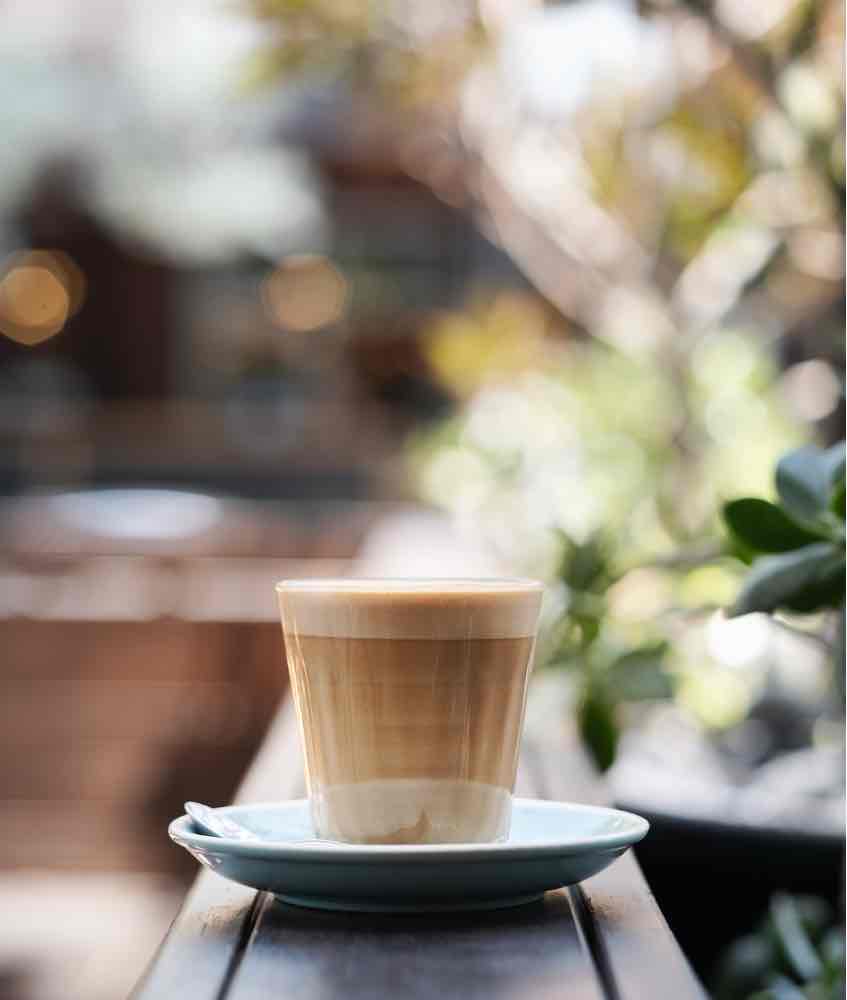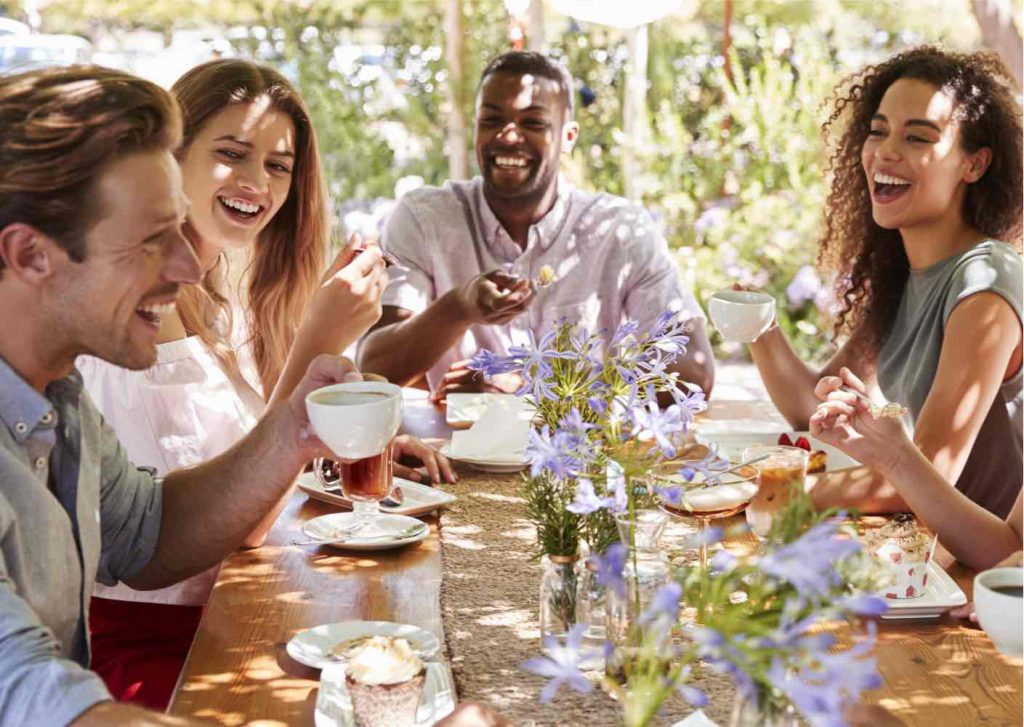 ONE CANNOT THINK WELL, LOVE WELL,
SLEEP WELL, IF ONE HAS NOT DINED WELL.