With 110,000 square feet of retail and restaurant space positioned on a four-acre park, The Central will be home to a welcoming and walkable selection of experiential offerings. From the fresh fare of fast-casual restaurants and chef-driven concepts, to visually captivating public art and cinematic moments — The Central will call you to immerse yourself— and your senses — within an idyllic park-side retail experience that's truly one-of-a-kind.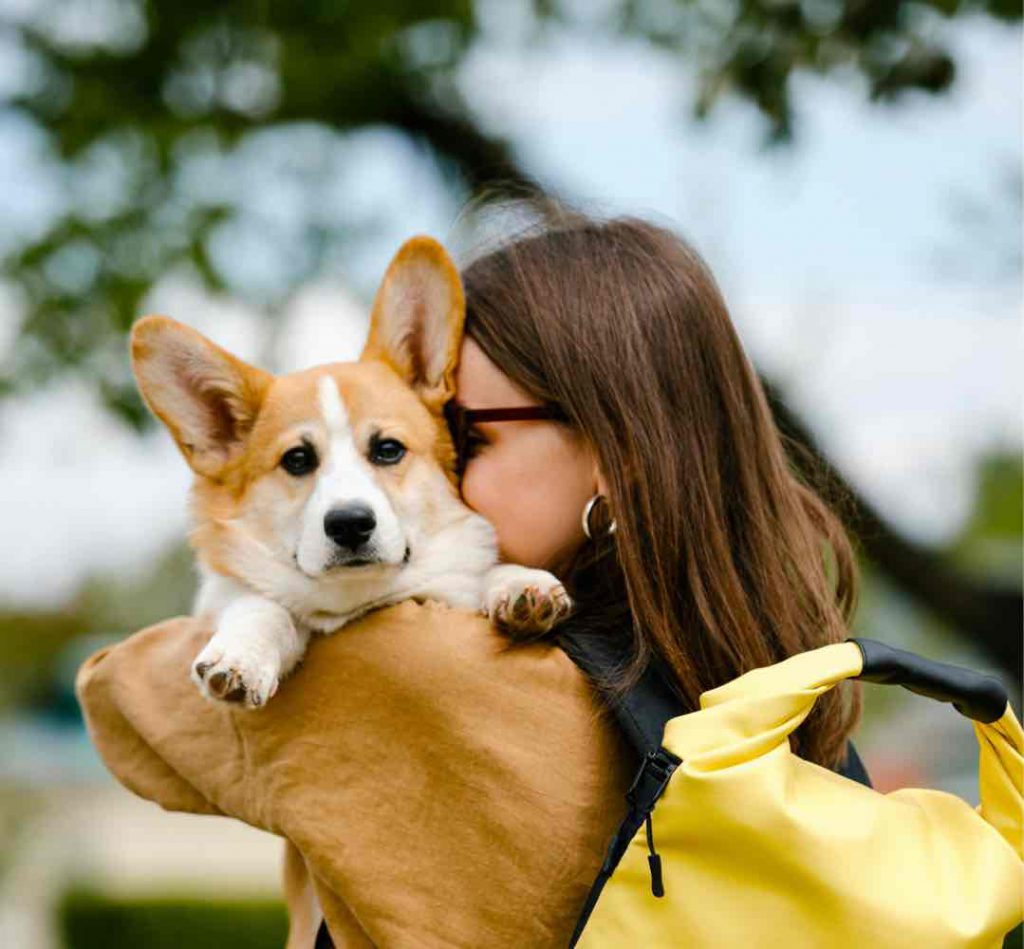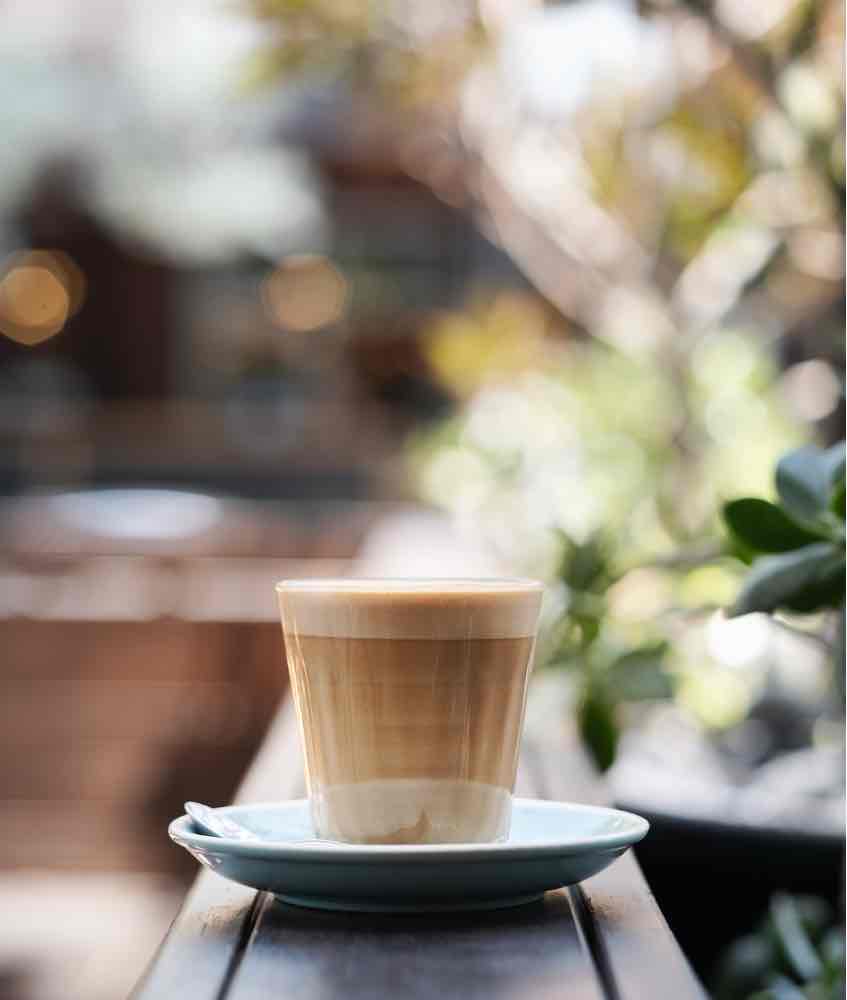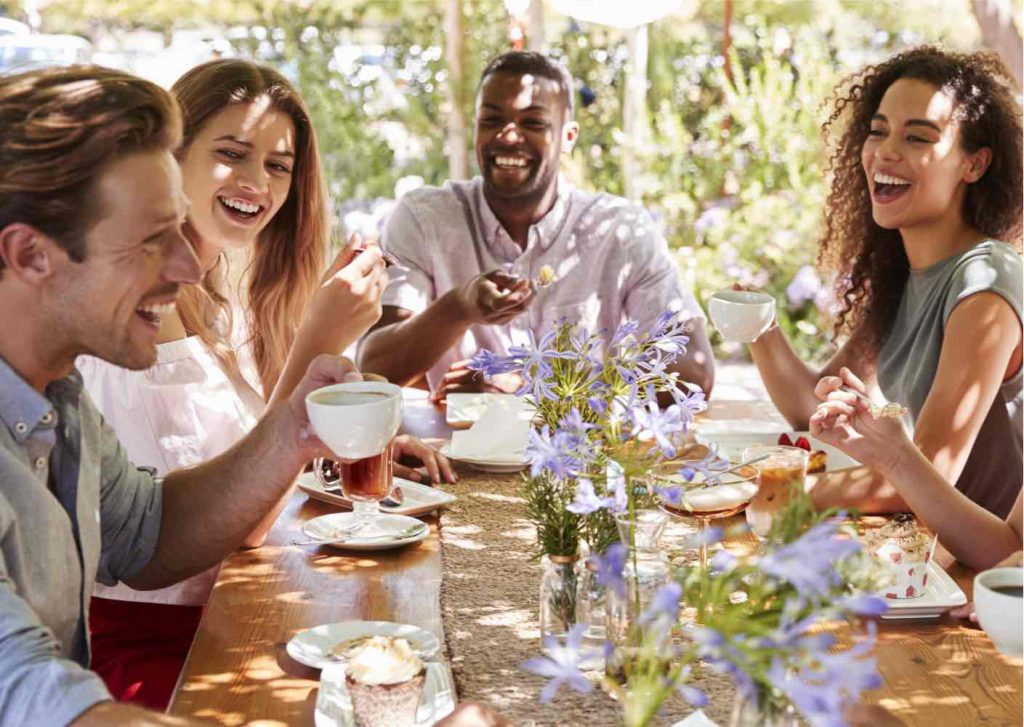 ONE CANNOT THINK WELL, LOVE WELL,
SLEEP WELL, IF ONE HAS NOT DINED WELL.